How to Finance the Purchase of a Dodge Model?
How to Finance the Purchase of a Dodge Model?
Posted on April 10, 2023
Buyers walking into a dealership might not know how they will be funding the purchase of their new-to-them vehicle, but it is incredibly easy to finance the purchase of a Dodge model. When buying outright, there are usually two financing options: financing through a bank or financing through a dealership.
Finding Financing at a Dealership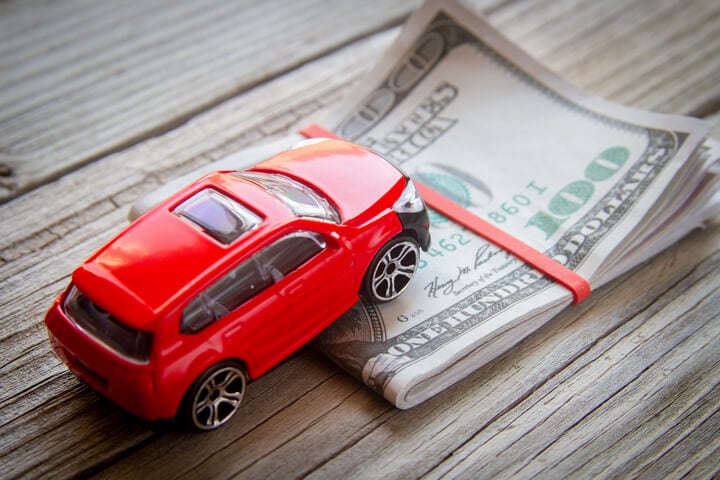 Car dealerships have relationships with all the banks in the area, allowing them to do the hard work and find the best rate and term for a buyer's auto loan. The dealership will have buyers fill out a credit application, which will be sent to multiple lenders, allowing buyers to compare rates, terms, and institutions to choose the best option.
Automobile manufacturers also offer their own financing, using promotional offers on brand-new or certified pre-owned vehicles. These rates go as low as 0% APR to those who qualify.
For buyers with bad credit or no credit, there are also dealerships that offer "buy here, pay here" deals. However, the interest rates, down payment requirements, and loan terms are often much worse than with traditional financing offers.
Buyers can often let dealerships do the legwork for them in terms of financing. Manufacturer financing and bank relationships allow dealers to offer better terms than most stand-alone institutions.