Jeeps for sale near lindsay

Jeeps for Sale near Lindsay
Explore With Confidence
Are you looking for a way to explore Canada or have some fun on the roads less travelled? Jeeps make some of the best off-roading vehicles because of their reliability, power, and durability. At Lindsay Dodge, we have a large inventory of brand new and previously owned Jeeps for sale in Lindsay.
Our selection includes the Jeep Grand Cherokee, Compass, Patriot, and Wrangler among others. Each Jeep has exceptional qualities which make them unique among their competitors, however, you can expect a powerful performance that's always reliable in any Jeep you choose.
Let us get you driving a Jeep today! Our sales associates are friendly and well-informed, so they can answer any questions you may have. Come down today and we can take you for a test drive to better help you find the perfect Jeep to match your needs.
5 Star Certified
We have been a 5 Star certified dealer since 2000.
No Pressure
Our sales team doesn't work on commission, so you'll never feel pressured to buy.
Here for You
Let us know if there's anything you need help finding, we'll endeavour to get it for you!
---
Why Choose Lindsay Dodge
Explore Canada's Natural Landscape Without Worrying if Your Car Can Get You There
Going on that hike, spending a weekend skiing or snowboarding on a mountain, or taking a long road trip across the province becomes easy when you drive a Jeep. Jeeps come with reliable engines that have the power to ensure you can get to any destination you desire.
Comfortable Interiors for Those Long Car Rides
Whether you're stuck in city traffic or on your way to visit relatives out of town, driving in a Jeep makes for a comfortable ride overall. Each model of Jeep comes with different interiors, but the design intentions remain the same: comfort, convenience, and style.
Turn Heads in a New Jeep with Modern Design
The latest editions of the Jeep Wrangler, Compass, and Cherokee come with a modern design that gives them a sporty edge. The Jeep Wrangler keeps to its classic Jeep look, while the Compass and Cherokee show off a rounder appearance. No matter what Jeep you choose, you can be assured of a sparkling, clean exterior that turns heads when you pass by.
Affordable Prices That Won't Compromise Quality
Lindsay Dodge has previously owned Jeeps available, all at great prices. Jeep manufacturers only include top of the line, quality materials when designing and engineering their vehicles. With previously owned options to choose from, you can still drive off in this quality vehicle without forgoing your wallet.
---

At Lindsay Dodge Chrysler, we are dedicated to exceeding the needs of our customers. We want you to feel great about choosing us as your car dealership in Lindsay, ON. We strive to provide you with the best customer service experience each and every time you visit us. Whether it's your first time here or you're a repeat customer, we will treat you like family from the moment you step through our doors. Our friendly sales team has many years of experience in treating our customers right and are constantly obtaining more knowledge on the latest information available through factory training in order to serve you even better. Got questions? We've got answers! Feel free to speak to us in person, over the phone, or via email. We are happy to answer any questions you may have regarding our vehicles. Visit us today at 57 McLaughlin Rd in Lindsay, ON or call 705-324-6765.
---
Our Customers Love Us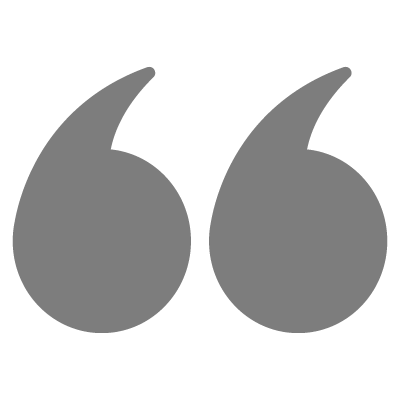 I get all of my service and warranty checks done at this dealership, and drive up from Toronto each time because they have proven to me how reliable and honest they are. I'm always taken on time for my appointment, and all of the staff are very pleasant to deal with. They never do work that is not needed, and in fact last time I came in expecting to have to replace a part, I was told it wasn't necessary to do so at this time. If the sales staff are as honest and friendly as the service staff, I will definitely be buying my next vehicle here.
Lianne B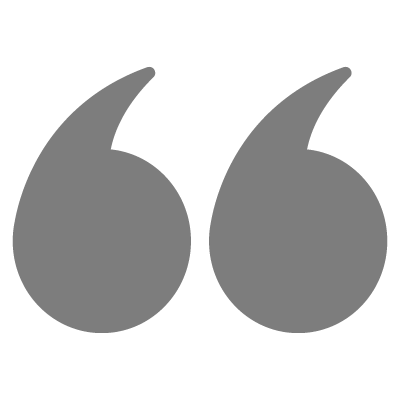 Had my first Service experience with my new (to me) Jeep Wrangler. The boys in service took care of me and the work was done on time and in a professional manor. Will be a repeat client. thanks!!
bigrickhbcycle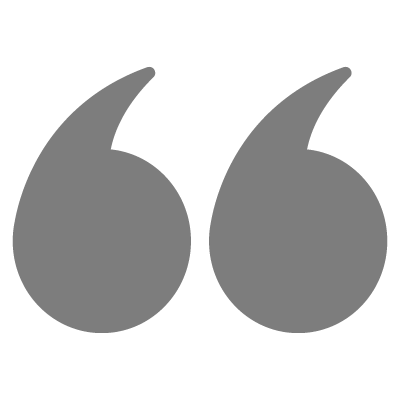 A big thank you to Mike Fraser for helping me get my first Jeep. Great service, great prices. I would definitely recommend Lindsay Dodge Chrysler.
Wendy Scully